<!Original script above> <!Original script below>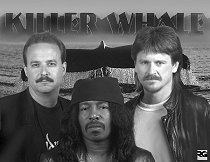 Photo by: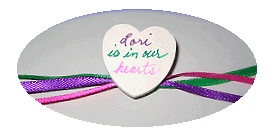 Listen to audio clips of Killer Whale!
Annual Picnics
Special Announcements

Notice: Thanks to all who supported us, but after 8 years the 3-piece power trio known as "Killer Whale", regrettably elected to dissolve in late summer 2006. See Special Announcements for details.

---
Need more info about the band? Contact Us